Course showing demanding results of drink or drug using resonates with offenders
Recidivist drink and drug drivers are listening directly from the frontline team of workers to the devastating impact of fatal avenue injuries in a brand new schooling program. Twelve drivers recently took component in the new initiative led by the Nelson police, who are working alongside impaired drivers to prevent them from getting in the back of the wheel once more. Tasman Road Policing team leader Senior Sergeant Grant Andrews stated the primary full-day route with drivers has been held at Whakatū Marae lately, and drivers referred by police and probation attended.
"They are human beings who have been caught drink using or impaired driving or who are on the cusp of being stuck," Andrews said. Nelson Hospital emergency department senior clinical officer Dr. Mark Reeves spoke to individuals about frequently witnessing the devastating effects of people riding simultaneously as impaired. "It was pretty a revelation to witness people's dawning realization of the anti-social and doubtlessly disastrous consequences of intoxicated using," Reeves stated. It took braveness for folks who attended to step into the unknown.
"You may want to experience humans' self-confidence and self-confidence rise as they realize they had been going to make extraordinary, better decisions subsequent time. They had modified their tale." A quantity of deadly and extreme accidents in Nelson had been precipitated within the past three years by using drivers on methamphetamine, inclusive of the death of Matthew Dow on New Year's Eve 2017. St John paramedic Dave Jack became one of the individuals who spoke about the impact of coping with the aftermath of a fatal accident firsthand.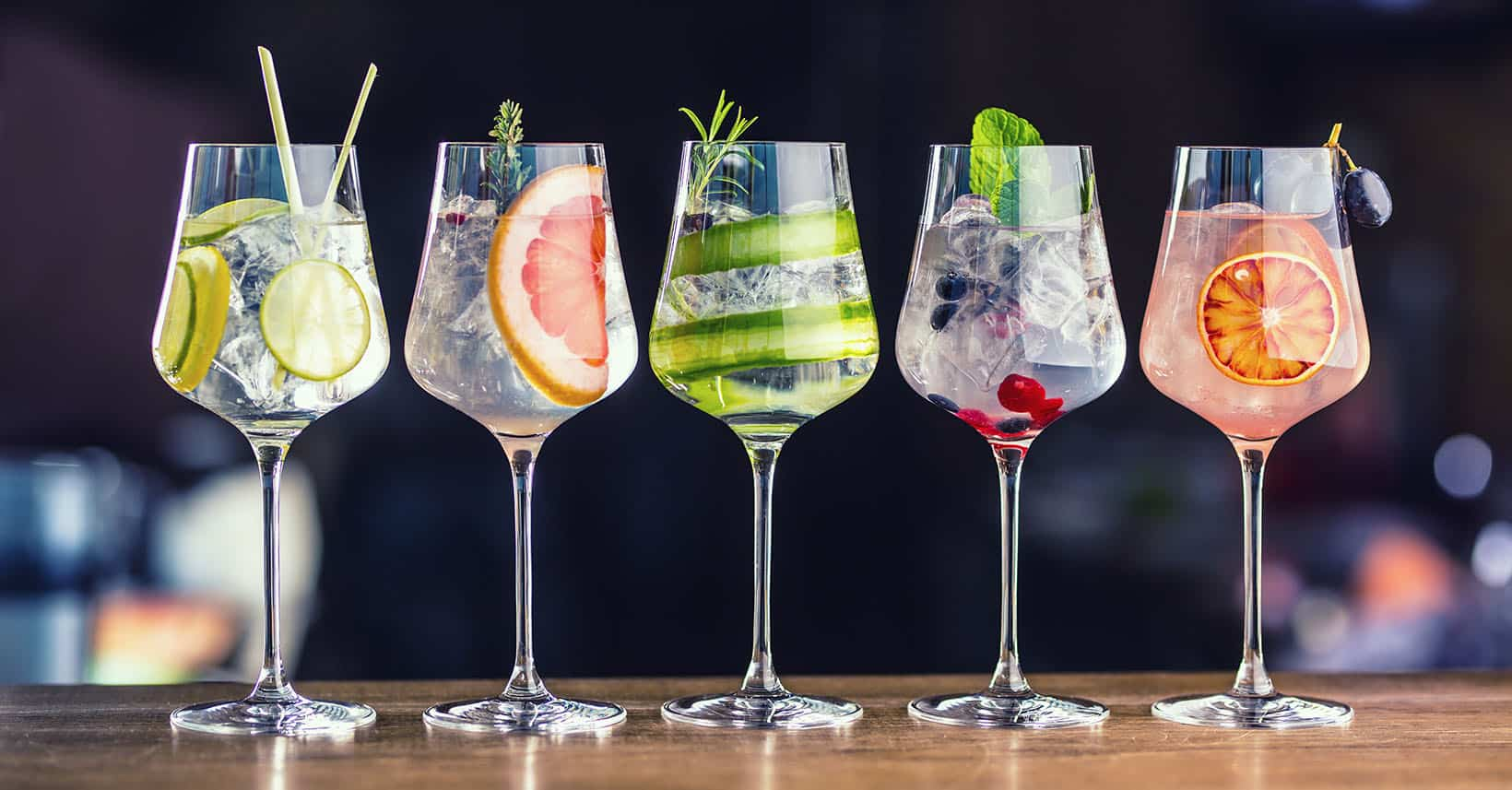 Jack, based within the Hauraki and Coromandel district, began speaking in faculties seven years ago with other emergency staff following a series of deadly accidents concerning younger children. "We were not saying, don't drink and force. But that is what we do while we visit one of these crashes, and it resonated with these kids; there wasn't a dry eye within the residence." The Alcohol Impairment Education Programme (AIEP) has been adapted from a similar initiative in Rotorua; it targets repeat drink drivers serving network-primarily based sentences.
A police initiative, it becomes supported by Fire and Emergency NZ, St John, Nelson Marlborough Health, Māori Wardens, and Whakatū Marae. The program aimed to keep people answerable for their actions. The education covered the "deadly 5" participants to avenue crashes: speed, drink/drug riding, no longer wearing seatbelts, risky/careless riding, and excessive threat drivers. The automobile in a deadly crash on Whakatu Drive in December 2018 was eliminated. In the ultimate six years, nearly 800 people had finished the route in Rotorua and Waikato, and Jack most effectively knew of 9 those who had gone directly to re-offend. His idea's success became largely because of the truth human beings weren't judged for the choices they had made. "Sure, they have screwed up and made a mistake; however, they're on their way to correcting that."