A Conversation with the School of Dental Medicine's New Dean
Nadeem Karimbux, a leader in dental education, talks about innovation and the significance of mentoring.
Nadeem Karimbux, who turns into the 17th dean of Tufts University School of Dental Medicine on July 1, is a familiar parent inside the lecture rooms and clinics at One Kneeland Street. Since arriving in 2012 as associate dean for instructional affairs and professor of periodontology, he has been worried about each issue of teaching and studying at the dental faculty—not simply as an administrator overseeing the schooling of 900-plus predoctoral and postdoctoral students, but as a palms-on teacher and mentor himself.
He led the college through its 2015 reaccreditation and oversaw a sweeping curriculum revision for the DMD application, which better-combined classroom work and practice within the clinics. During Karimbux's tenure in instructional affairs, the faculty has also accelerated its attention to interprofessional education and integrated new technologies into schooling. Karimbux has edited several expert journals—he is the Journal of Dental Education editor and acquired the Provost's Teaching and Service Award from the School of Dental Medicine in 2015.
Karimbux got here to Tufts from Harvard's School of Dental Medicine, where he became an assistant professor and assistant dean. He earned his dental diploma, a grasp's in oral biology, and a certificate in periodontology from Harvard. He also has a bachelor's diploma in zoology from the University of Massachusetts at Amherst. He arrived at age eighteen from his local Kenya, unusually on time with much about existence in the U.S., but already satisfied that he wanted to be a dentist. He recently spoke with Tufts Now about his adventure to the School of Dental Medicine and his hopes for the school's future.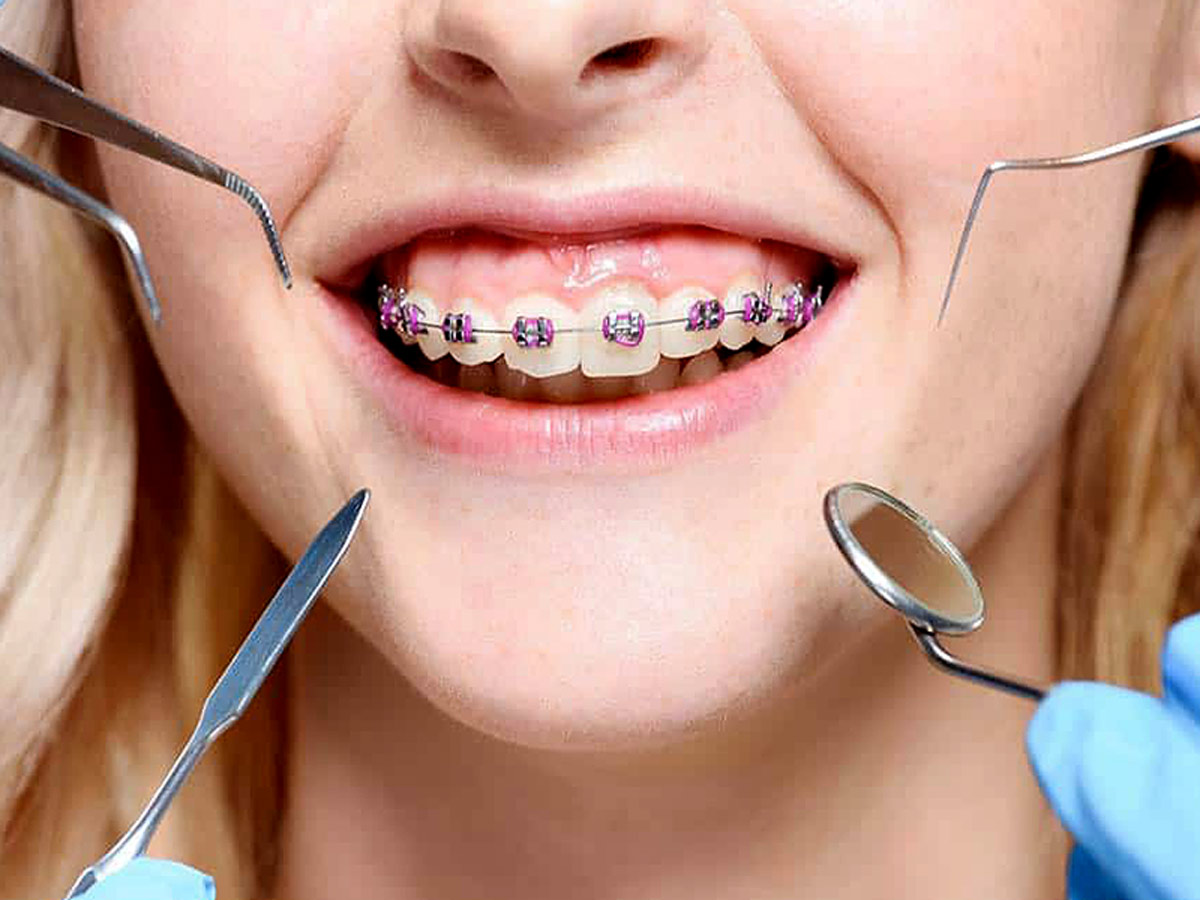 Tufts Now: Why is this an essential time to steer the School of Dental Medicine?
Nadeem Karimbux: The college's strategic plan, Vision 2020, has almost been completed. With some of the challenges with converting healthcare devices, how this technology of college students learns, and the forms of technologies that can be included in dentistry, the ones demanding situations want to be put together in a brand new strategic plan. The School of Dental Medicine has enjoyed a 150-year history. Launching TUSDM into the following hundred and 150 years with this new strategic plan is exciting.
Can you inform us a little bit about your private adventure?
I grew up in Kenya, East Africa, as a third-generation Kenyan of Indian descent. I had a hobby in technological know-how, and I think very naively had decided about dentistry. I say 'naively' because if you study dental students' contemporary technology, they surely research dentistry as a profession. I came to the United States with very little understanding of dentistry as a career.
Having come from Kenya to America, I appreciate and recognize how much this is. S. Has to offer. I assume that's an attitude that my kids growing up within the United States don't have, but it rings a bell in my memory that notwithstanding all that's occurring on this u. S ., those who come right here understand all the abilities that they could have.
What have you ever seen as the most important changes in dentistry over your career?
The modifications in techniques that we've got available to us. FOR EXAMPLE, when I think about dental implants, we had just started to do them when I graduated. Now, they've become commonplace as a hit remedy for our sufferers. The other area that I've seen shifts in is our expertise base. For example, we now apprehend the hyperlinks between periodontal sickness and systemic disease. The use of increased elements, bone grafts, and dental membranes to regenerate tough and tender tissue are some things that no longer to be had after I graduated; however, they have emerged as not unusual practices.
What is one characteristic that you think every chief must own?
The potential to pay attention, to seek to enter, and to manual and mentor in a manner that offers the community or representatives the capability to clear up issues by themselves. And a willingness to assist humans in passing along to solve troubles that they cannot.
Have you benefited from mentors at some stage in your profession?
Mentorship has been important to my development. While at Harvard, I became fortunate enough to paint with a mentor, the dean of dental training, who gave me plenty of duty as a junior school member. I discovered my errors. However, I was additionally exposed to things that allowed me to develop.
I accept that mentoring for college students and faculty is an important part of our work. Considering I've been at Tufts, I've had a cohort of 4 students in keeping with the year I mentor. Setting aside time to be with one's college students, have dinner with them, and pay attention to their testimonies is also important for me. When they arrive with me to work on a studies project or get advice about the profession, I see the effect you could have as a mentor. I also work with faculty one-on-one, whether it's brand new courses or research tasks. It's allowed me to comprehend the boom tha could supply to junior faculty while you spending at type time with them.
What are your hopes for students' experience at the school?
I might desire that they would make their horizons bigger. I wish they could take advantage of all their experiences right here —they could pass on an international service mastering trip, paint in a graduate application, and experience what it might be like to become an expert and do studies inside the lab.
What do you want to do while you're not on campus?
Certainly, a journey has been a huge part of what I've experienced. When I became a younger college member, a scholar who changed into assisting me in my dental exercise challenged me to run a 1/2 marathon. When I dedicated myself to that, I identified the want to set aside time for one's gain. I want to practice yoga and meditate; I still play squash on weekends and have been offered a spin motorbike these days. I cook on the weekends. When I exit to dinner with my scholar mentees, the message I deliver them is ready, and I look for time in my busy schedule to enjoy those things.